We advise and support you in your communication and facilitate the work with your stakeholders.
Whether you are
+ a local SME
+ a non-profit association
+ a large multinational company
+ a public authority
+ an interest group or
+ a public figure
we help you to master your communication and cooperation challenges.
Whatever your situation, we can help you master your communication challenges.
We provide communication services tailored to you and your stakeholders from within your organisation, the media, politics, administration, business, and civil society.
Communication strategy
Conception and implementation of communication strategies
Identity and reputation
Profiling and positioning towards the various stakeholders
Stakeholder relations
Relationship-building, stakeholder management and facilitation
Issue management
Timely identification of relevant issues and appropriate response or steering
Change communication
Accompaniment of strategic projects and change processes
Crisis communication
Preparation, training and support for crisis communication and crisis management
Our working languages are English, French and German.
For your practical support, we also arrange first-class specialised service providers if required (graphic design, events, translations, etc.).
Roger Gaberell
Strategist. Facilitator. Communicator.
Roger Gaberell has around 25 years of experience in corporate communications, positioning strategies, public affairs, support for strategic projects and change processes as well as crisis management.
Roger Gaberell has a DPhil in Linguistics and is a qualified mediator (FSM/SCCM). He studied, researched and taught at the Universities of Zurich and Geneva.
Until 2018, he was Head of corporate communications and a member of the extended Executive Board of Skyguide, Swiss air navigation services. Since then, he advises a wide range of organisations on communication and cooperation.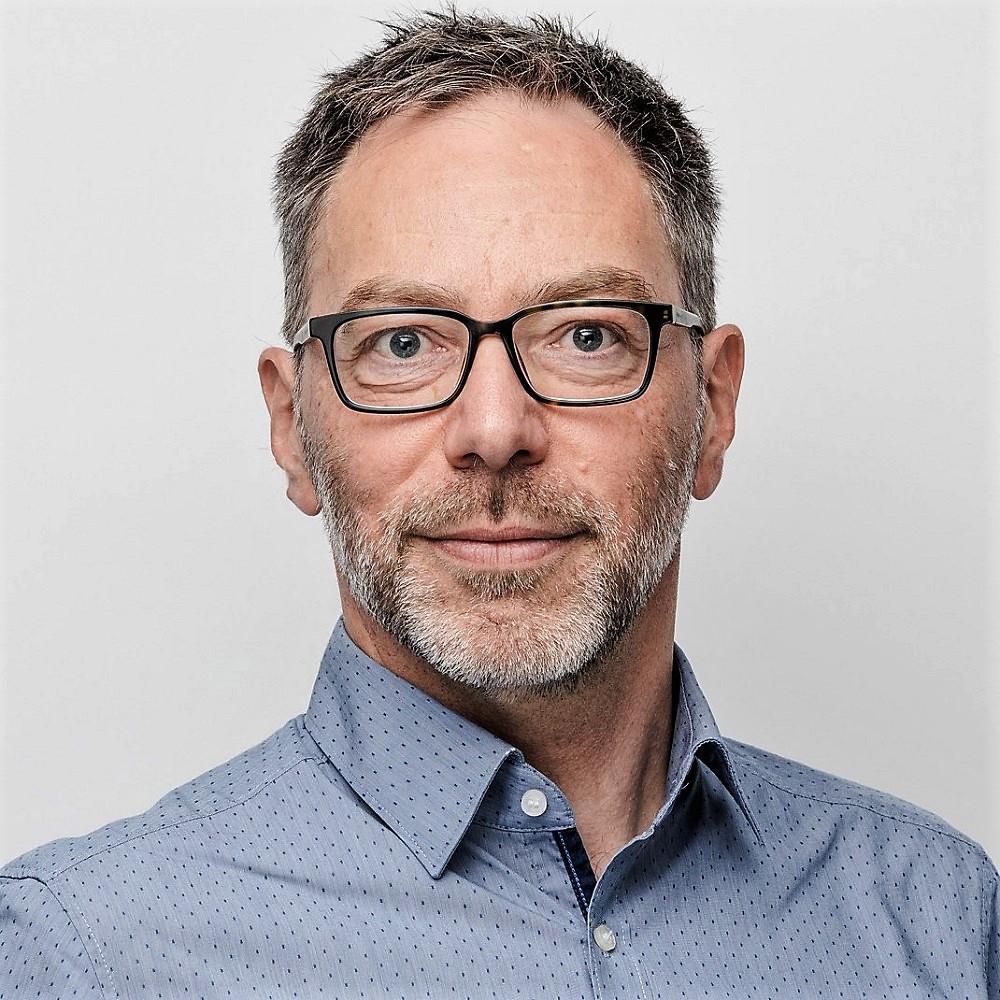 Gaberell communication + cooperation
Avenue de Miremont 8A
1206 Geneva
Switzerland
+41 22 345 07 07
info@g-cc.ch